The Art of Making Ceramics
To me, making ceramics is not just about the end-product, but the entire beautiful process. I have always loved the journey of helping a ceramic come to life. It is something you will see that I take great pride in. Every aspect of the ceramic making process brings me joy! I feel like a child on Christmas morning everytime I open a mold. Once the mold is open, I can start the finishing touches which is when my vision really comes to life. Whenever I start the finishing touches, whether it be a cup, plate or figurine, I start to bubble over with excitement. Finally I can see how my vision has evolved into the end result!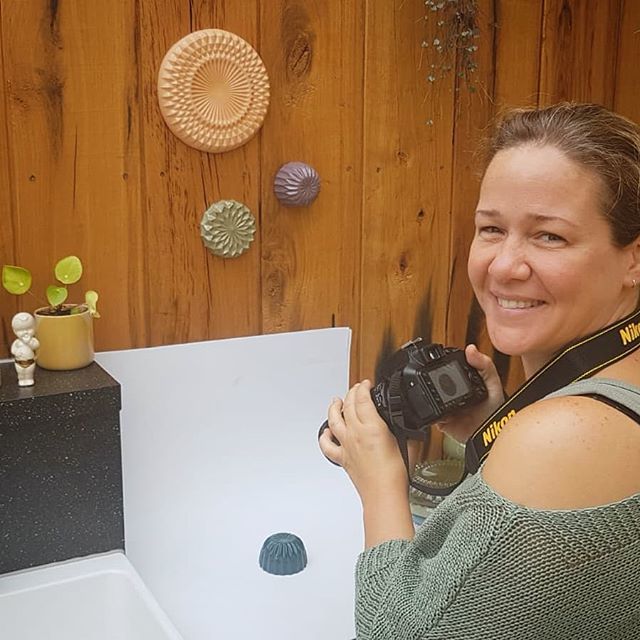 Hello! I would like to introduce myself. My name is Wietske, founder of Atelier W. I have a passion for ceramics and since early 2018, I have been able to bring that passion to life. I took a hobby and turned into a career that I love and am proud of.
All of my creations are unique and available for purchase through my website. Not only do I create beautiful pieces for families to enjoy for years to come, I also teach workshops and courses for you to try your hand at ceramics and discover a new passion! My workshop in Arnhem is also available for you to rent should the need arise.

The process
Most people don't realize the precise and intricate process of creating anything with ceramic. It's a delicate process that takes years of practice to master. It's important to know each step of the creative flow, so my advice would be to practice - a lot! My studio in Arnhem is ideal to rent for this!
Learn to make ceramics
Have you ever thought about creating your own ceramic treasures? Do you have a love or curiosity of ceramics, clay, glazes and making cast molds? Well my Ceramic for Beginners Course must be for you!
In this course, I will teach you the key techniques as well as some tips and tricks to create your very own masterpieces! It's not just about listening either, we will put your new knowledge to the test so you can see your very own creation come to life. We will work in small groups of 4 so the information isn't overwhelming and there's plenty of practice time.

Workshops
Do you want to try your hand in ceramics? A workshop is a great place to start!. The workshop provides a nice introduction and gives you a taste of the fun before you decide to join a course. And if it's not your cup of tea, then we've just had a nice day together and that's okay too!
This might also be of some interest to you:
> Ceramics Atelier W
> Handmade ceramic
> Ceramics examples
> Ceramics technique