Ceramic Figures
Are you looking for the missing piece for your coffee table aesthetic or the most unique gift for a loved one? You have come to the right place!
My name is Wietske, owner of Atelier W and I make ceramic pieces that even the pickiest of people will love!
I make a lot of bowls, flower pots and figurines but no matter how many I make, each one remains special when I'm putting on the finishing touches. The pride I feel once a piece is complete is actually indescribable. It just makes me so happy to lay a piece down knowing that it's complete and that I created it.

Ceramics Objects: the Molds
All of the items you see on my website are made with molds. I make the molds myself, taking inspiration from all kinds of different decorative utensils I find in my thrift store travels.
Below, you will find examples of my designs - all created start to finish by me! So much of my time and effort goes into each piece I create. I feel you can really see the love and care in each one.
Figurines are all finished with a 12 carat gold luster. Everything you see is available for purchase here on my website!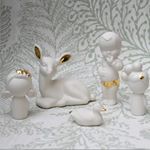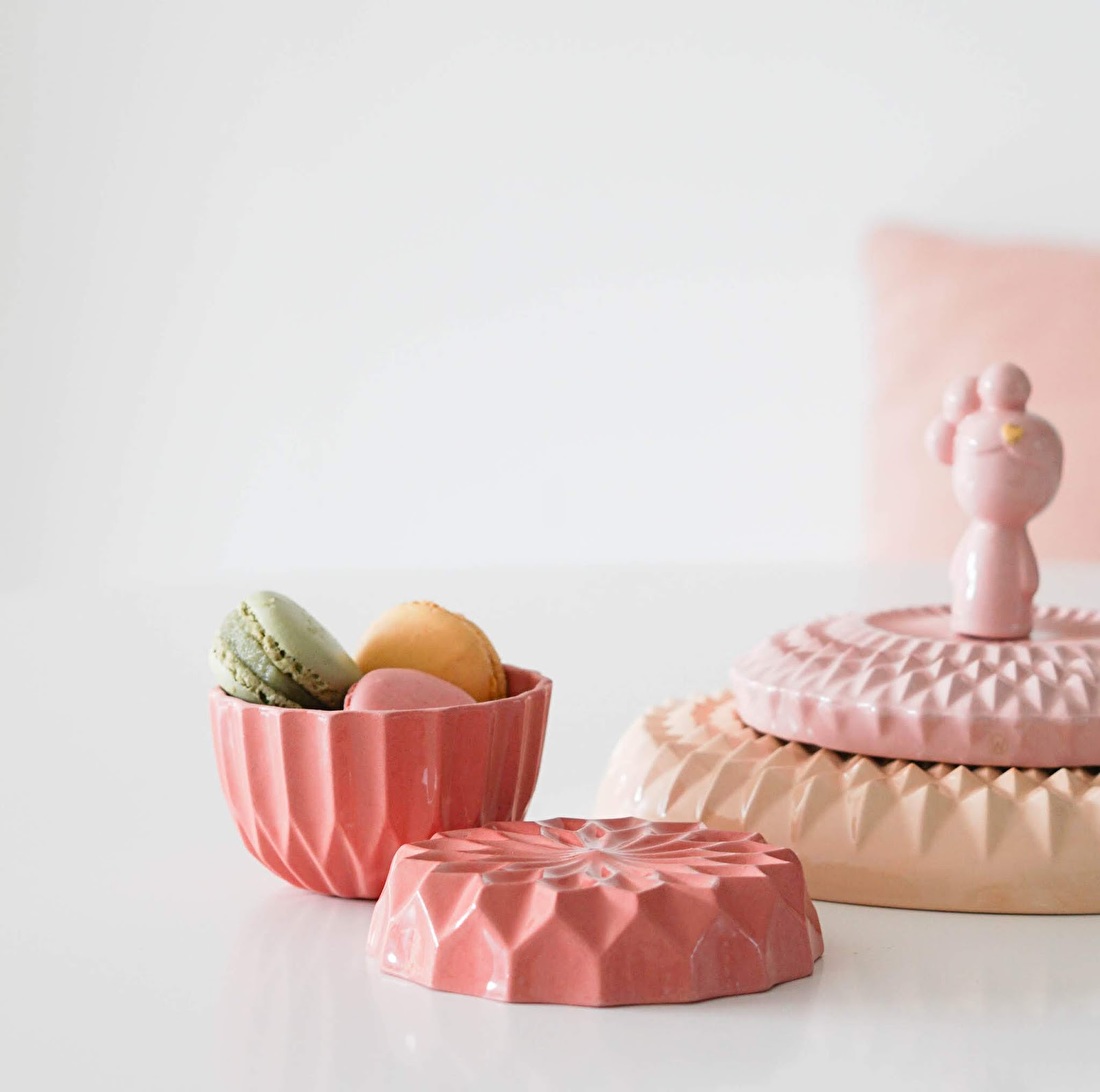 This might also be of interest to you:
> What is ceramic?
> Ceramics Atelier W
> Handmade ceramic
> Ceramics techniques

Interested in learning to make ceramics?
In addition to my own passion of designing and creating, I also offer ceramics workshops and courses. Come and join a workshop or follow a course with me! If you've ever seen a beautiful ceramic figurine and thought, "I'd like to try that!" Then my workshop might be for you.