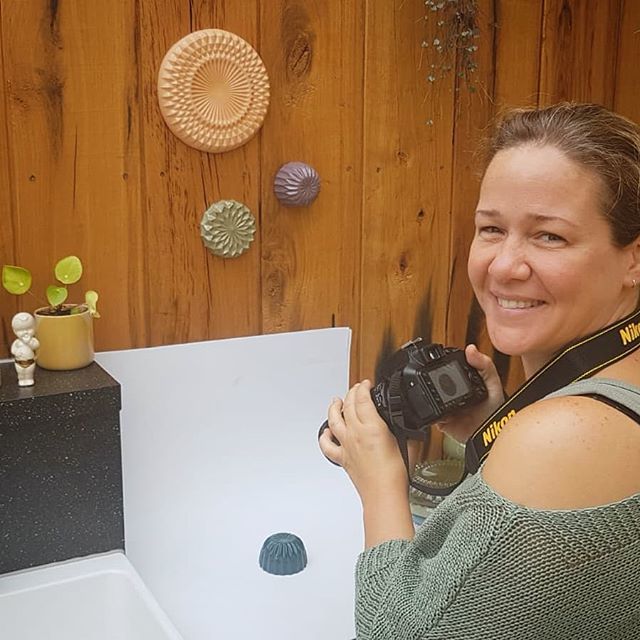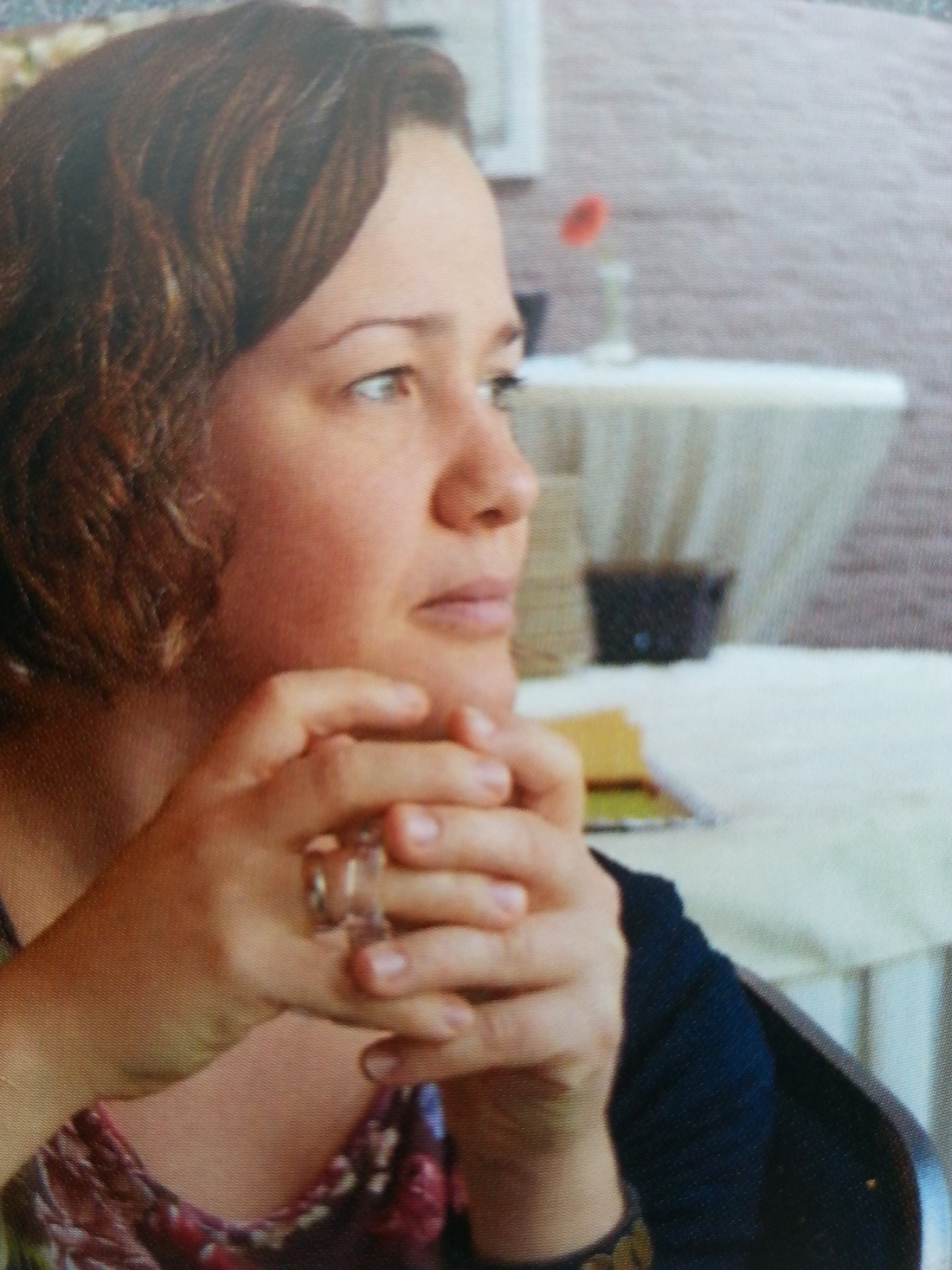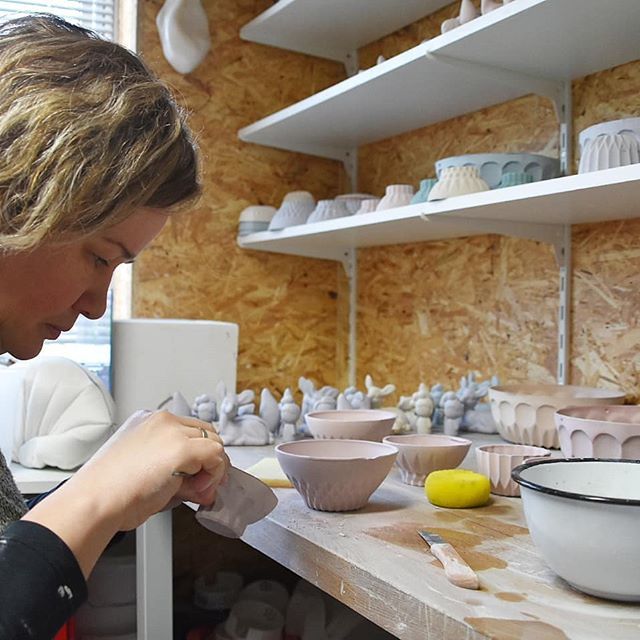 About Ceramics Studio Atelier W
Hi there! My name is Wietske Sietsma, I am 40 years old and have always had a passion for ceramics. Since March 2nd, 2018 I have owned and operated my very own ceramic workshop. In my workshop, I make all handmade ceramic ornaments and utensils. I generally use earthenware and cast in plaster molds. (Here, you can read why I love ceramics so much) I sell all of my creations here in my online store. I make everything in small batches which makes each piece truly unique.
Where does my love of ceramics come from? I can not pinpoint the exact date, but from a young age, happiness for me was sitting with my hands in clay. Sculpting, molding, learning. My career path has been wide, but I am finally in a place where I feel I belong, doing what I love, with my hands in clay.
Ceramics for me are easy to love. Every aspect gives me a sense of purpose - from modeling, making molds, colour compositions and planning in my mind how each piece will look when it is complete. I find beauty in ceramics just as other people find beauty in a sunrise or sunset.
Precisely thought out colours, intricate shapes and high quality finish ensure that you are purchasing or gifting the most exquisite pieces.
I hope a little bit of my love for ceramics shines through in every piece I make. Each one is designed with exclusive colours you can only find here at Atelier W. Some are sealed with a 12 carat gold luster, which really adds something special.
Every piece is inspected for quality assurance and handled with the utmost care before entering the oven and after they come out. This way, you can be sure your purchase is of the highest quality.
Colours in photos throughout my website may vary slightly from the product you actually receive. (This is because each colour is mixed by hand so exact colour matches can not be guaranteed.)
I'm also proud to announce that, as much as possible, my materials and packaging are sourced locally in Arnhem, and they are recycled, sustainable and biodegradable. I try to reuse the materials as much as I can, and I've added solar panels so that my studio can produce its own electricity.